"Most people just talk about it - you've actually done it . . . .'


David Cheadle. U.K.





"The Book reaks

of quality, from end-to-end"


P.W. U.S.A.



"Your fabulous first book,
Solar Wind"
T.D. Italy



"The book is truly wonderful.

The attention to detail and effort you have put into the book really shines through."
T.D. Italy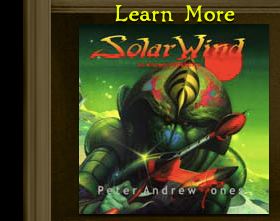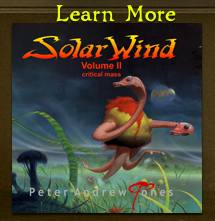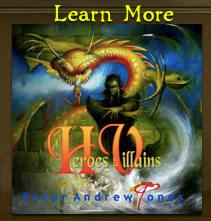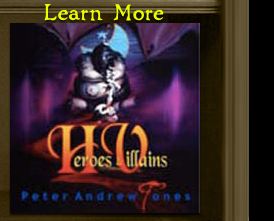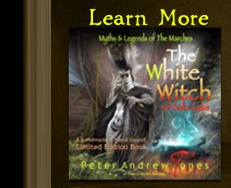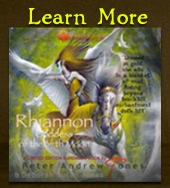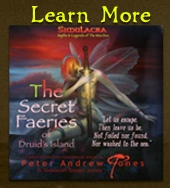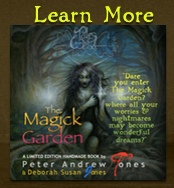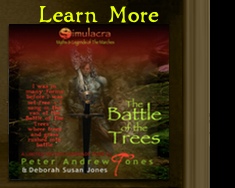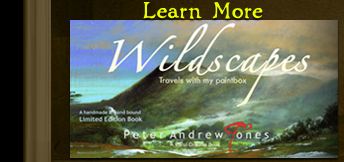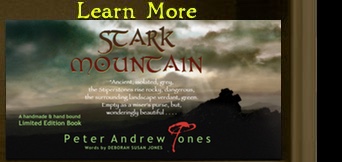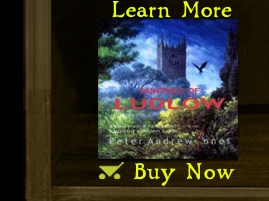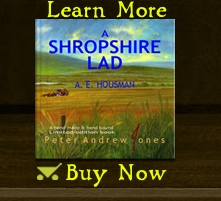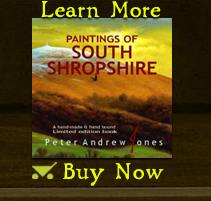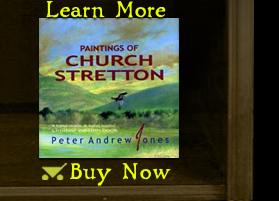 "Overkill - with quality. . . .'


R.O. U.K.



"The book arrived today - spectacular!

I can see that you guys put your hearts and soul into every word and inch of the book. It is truly amazing! I will cherish this book for years to come.
P.W. U.S.A..



"you are great artist at today . . .
You stand at a high point of art . . . . ." L.C. Editor, Fantasy Art Magazine, China.



"Wow!"
D.H. U.K.